Company Information
Message from The President & CEO
Message from The President & CEO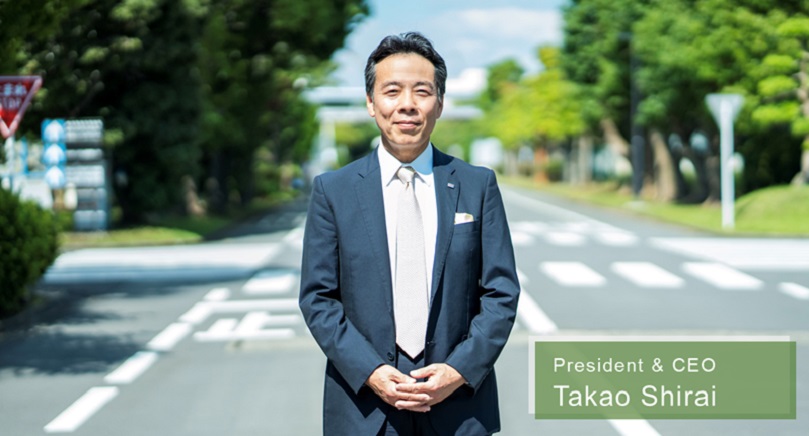 Toshiba Materials has constantly been working to contribute to society through our materials and components.
Since making Japan's first tungsten filaments for incandescent light bulbs, and through becoming an independent company from Toshiba Corp. in 2003, we have been providing high functional materials to make a better environment, to make people safe, and to contribute to prosperous future. Looking forward, we intend to advance our business with nitride ceramics as our key product, while also maintaining and growing our existing business. We will strive toward a company which our employees can be proud of, through responding to change quickly and realizing customers' satisfaction.
Furthermore, to be a sustainable growing company, we will strive to exceed our customers' expectations and imaginations and be conscious of our effect on the environment, to create new value. We will value diversity in our management, accelerate R&D, and grow the abilities of our employees.
Thank you for your continued understanding and support as we continue to change.

: The link of this icon opens in a new browser window.