Company Information
Message from The President & CEO
Message from The President & CEO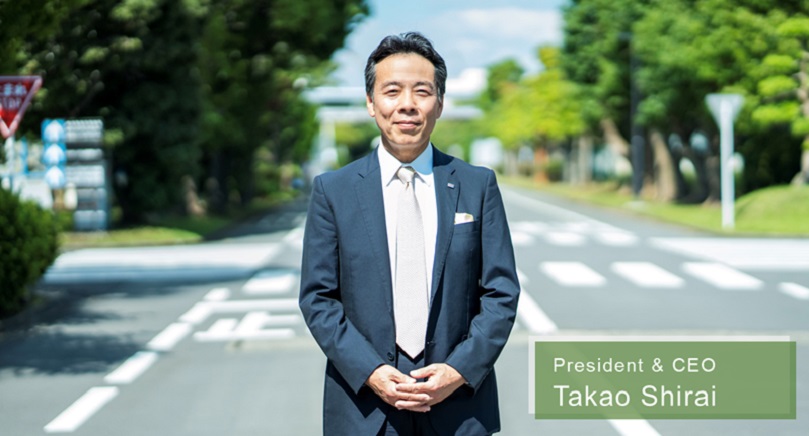 "Contribute to the realization of a better future through our original parts and materials."
 We at Toshiba Materials carry out our daily activities with these words in our hearts.
 More than 100 years ago, in 1909, we started manufacturing tungsten filaments for incandescent light bulbs for the first time in Japan. Since then, we have been providing functional materials and parts packed with our own technology, such as metal parts for CRTs, phosphor material used for fluorescent lamps, color TV and medical equipment and silicon nitride parts used in aircrafts and electric vehicles, for each era.
 In order to create a better future together with our customers, Toshiba Materials will boldly, diligently, and faithfully take on challenges while adhering to our unique materials technology.
 We believe that by making these three as our company's strengths, we can realize the joy and satisfaction of society, our customers, our business partners, and all of our employees who work at Toshiba Materials.
 We ask for your continued understanding and support as we continue to take on challenges and strive to achieve our goals.